Kan hriat angin tun season kal mekah Real Madrid chu an che chhe em em a, tun season kal mekah titles engmah an chawi lo. Tun season hi an history-ah an chet chhiat ber tum a ni hial mai thei a ni.
Season khat ringawtah manager pahnih an thlak a, manager pathumin Real Madrid an enkawl hman a ni. Real Madrid hian Laliga matchs 35 an khelh atangin points 65 an hmu a, tunah hian pathumnaah an awm mek. Pakhatnaah Barcelona an awm a, pahnihnaah Atletico Madrid an awm ve bawk.
La Liga season kal mekah goals 39 lai mai an chhuah tawh a, 21st century-ah an record neih chhiat ber tum a ni. Engpawhnise, Sportskeeda chuan Real Madrid player of the Year 2019 candidates top 3 te a tarlang a, ka rawn tarlang ve e.
Real Madrid Player of the year: Top 3 candidates ranked
3. Luka Modric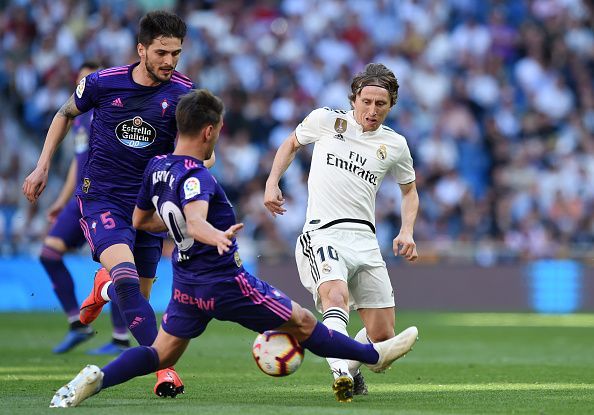 2. Dani Carvajal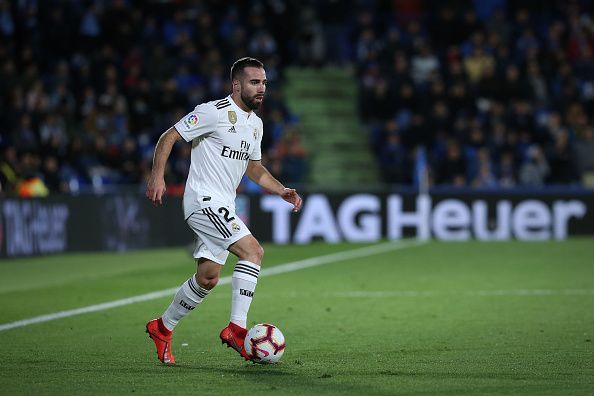 1. Karim Benzema